South African Music Artist Guard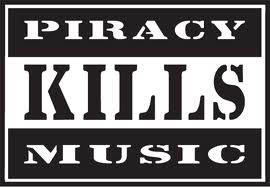 1. What is South African Artist Guard Primary Co-operative Limited.
SOUTH AFRICAN ARTIST GUARD PRIMARY CO-OPERATIVE LTD is the primary co-operative registered under Co-operatives Act of 2005 (registration no. 2010/002191/24) formed in order to fight and stop piracy, develop artists and start income generating programmes for the artists (creative people).
Two Main Founder members Sibongiseni Shabalala and Romeo Qetsimani.
Other founder members: Johnson Mnyandu (Phuzekhemisi), Late Bhekumuzi Luthuli, Malcolm Nhleko, Maqhinga Radebe, Thokozani Langa and Zamaswazi Dlamini.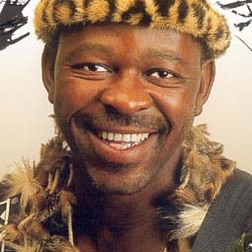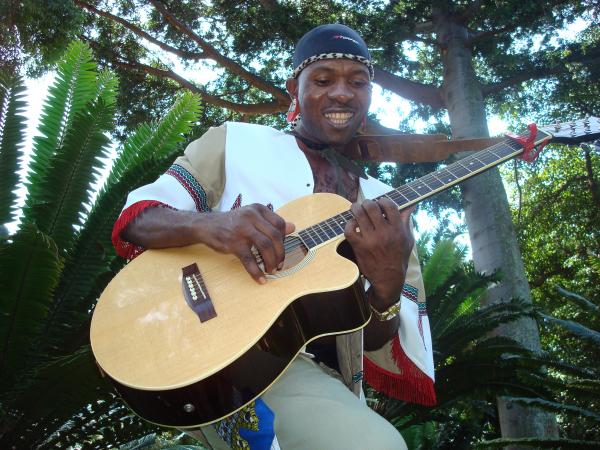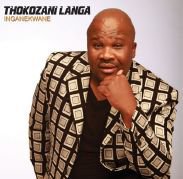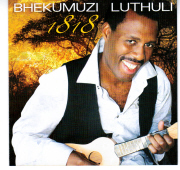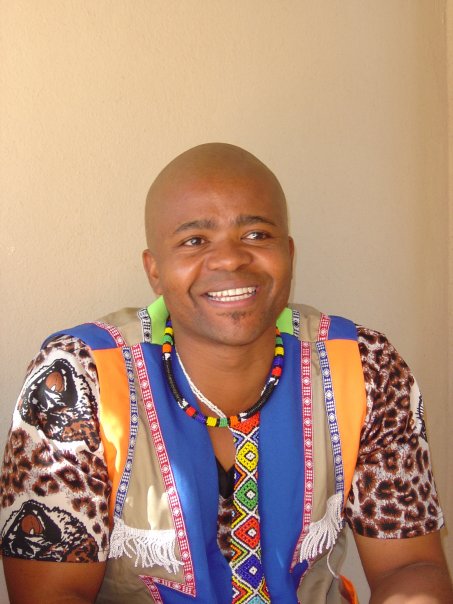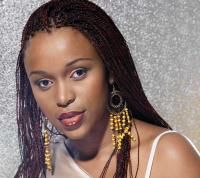 2. BACKGROUND
SOUTH AFRICAN ARTIST GUARD PRIMARY CO-OPERATIVE LTD was formed after the meeting which was held on the 07 October 2009 between Artists and national minister of Arts and Culture Minister Lulu Xingwana. To discuss on how the artists can work together with government in order to deal with challenges (piracy) faced by the South African artists.
A second meeting was held between Romeo Qetsimani of Romeos Business Development Facilitators and Jeff Ndumo a chief director of Department of Trade and industry Co-operatives development, to look at a number of different types of organizations/business entities which can be formed for South African Artists.
Fourth meeting was held at Nkandla on the 20 December 2010 between Romeo Qetsimani and the state President of the Republic President Jacob Zuma, where he assured that he is behind the implementation of new strategy to develop creative people industry only if they are organized under a legal entity and pledge to contribute financially from his own pocket once the entity is officially registered.
Third meeting was held in JHB on 12 November with the President of Creative Workers Union of South Africa President Kid Sithole, he supported the concept.
A number of artists were informed about the idea and they supported this concept.
Two persons who provided wheels to this co-operative is Deputy Minister Thandi Tobias-Pokolo of Department of Trade and Industry and Eugene Mthethwa Acting Director: Stakeholder Management (Presidency) during the Anti-piracy campaign launch in JHB on the 15-16 September 2010, they added a very big weight for this
co-operative put its acts together and ensure that is working hand in hand with DAC, DTI and other stakeholders.